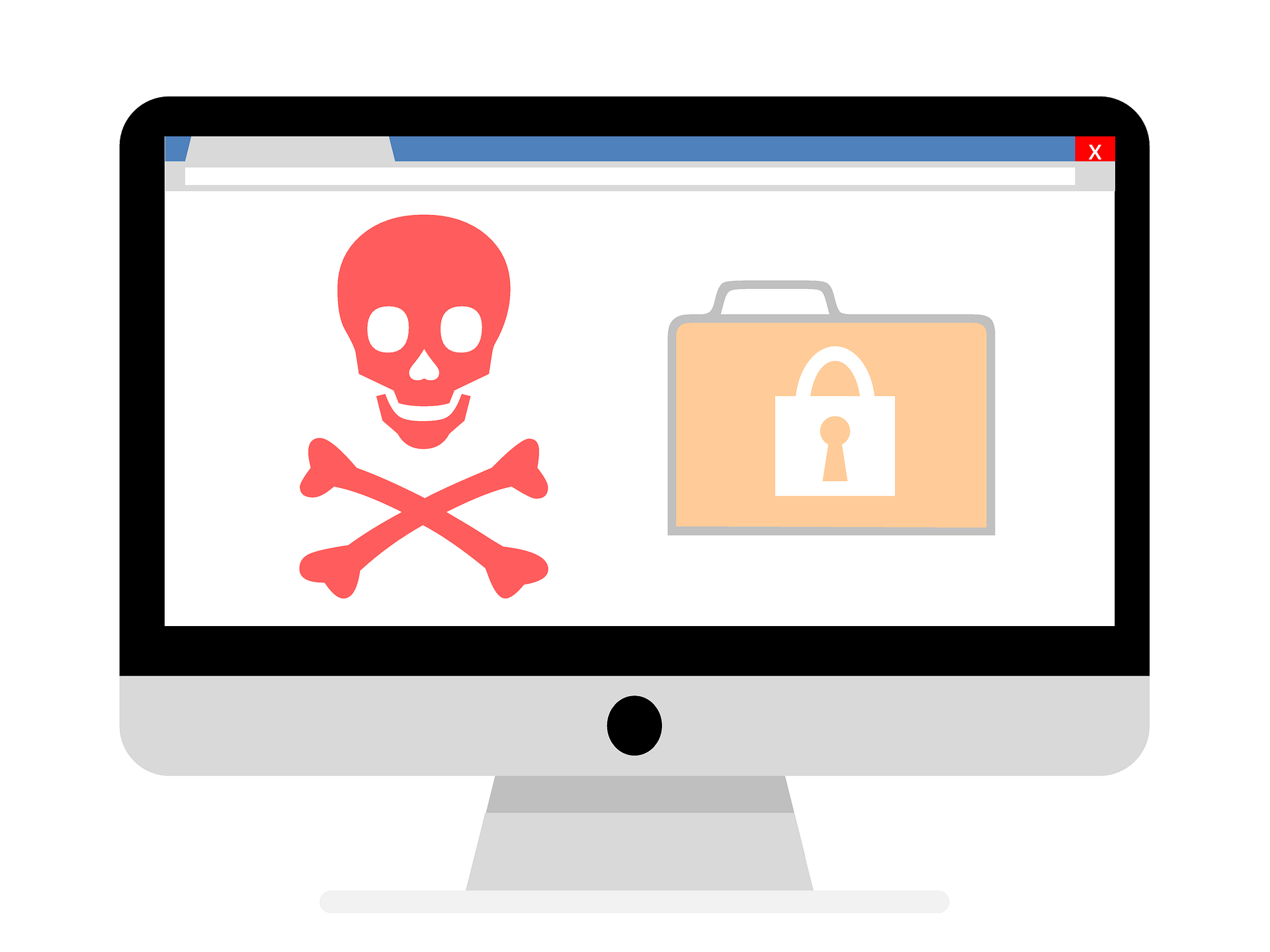 Cybercriminals are sending malicious emails with malicious .xz attachments, therefore, online users who have received email messages with attached files with names or extensions ending with ".xz" are asked not to open them. This is because the attachments are compressed files that may contain malware, malicious programs or viruses. And, any attempt to open the malicious attachments will result in the recipients getting their computers infected with a virus, Trojan horse, spyware, ransomware or other malware.
A Fake Email with a Malicious .XZ Attachment
R: Request for Quotation – Skyline

Thu 2/20/2020 3:24 PM

From: SKYLINE

IMG-000101 pdf.xz – 938 KB

Hello Sir/Madam,

This is Mahmoud from Skyline trading co., ltd .

could you check below and provide me with last prices ..
Cybercriminals have started storing their malware in ".XZ" files to help prevent antivirus software from detecting them. In other words, they do it because the archived malicious email attachments may bypass the recipients' antivirus software.
What is an .XZ file?
A lossless data compression file format based on the LZMA algorithm,
Note: Some of the names, addresses, email addresses, telephone numbers or other information in samples on this website may have been impersonated or spoofed.
Please share what you know or ask a question about this article by leaving a comment below. Check the comment section below for additional information, if there is any. Remember to forward suspicious, malicious, or phishing email messages to us at the following email address: info@onlinethreatalerts.com. And, report missing persons, scams, untrustworthy, or fraudulent websites to us. Tell us why you consider the websites untrustworthy or fraudulent. Also, to quickly find answers to your questions, use our search
engine.
You can help maintain Online Threat Alerts (OTA) by paying a service fee. Click here to make payment.
Comments, Questions, Answers, or Reviews
To help protect your privacy, please do not post or remove, your full name, telephone number, email address, username, password, account number, credit card information, home address or other sensitive information in or from your comments, questions, or reviews.
Write Your Comment, Question, Answer, or Review
Write your comment, question, answer, or review in the box below to share what you know or to get answers. NB: We will use your IP address to display your approximate location to other users.