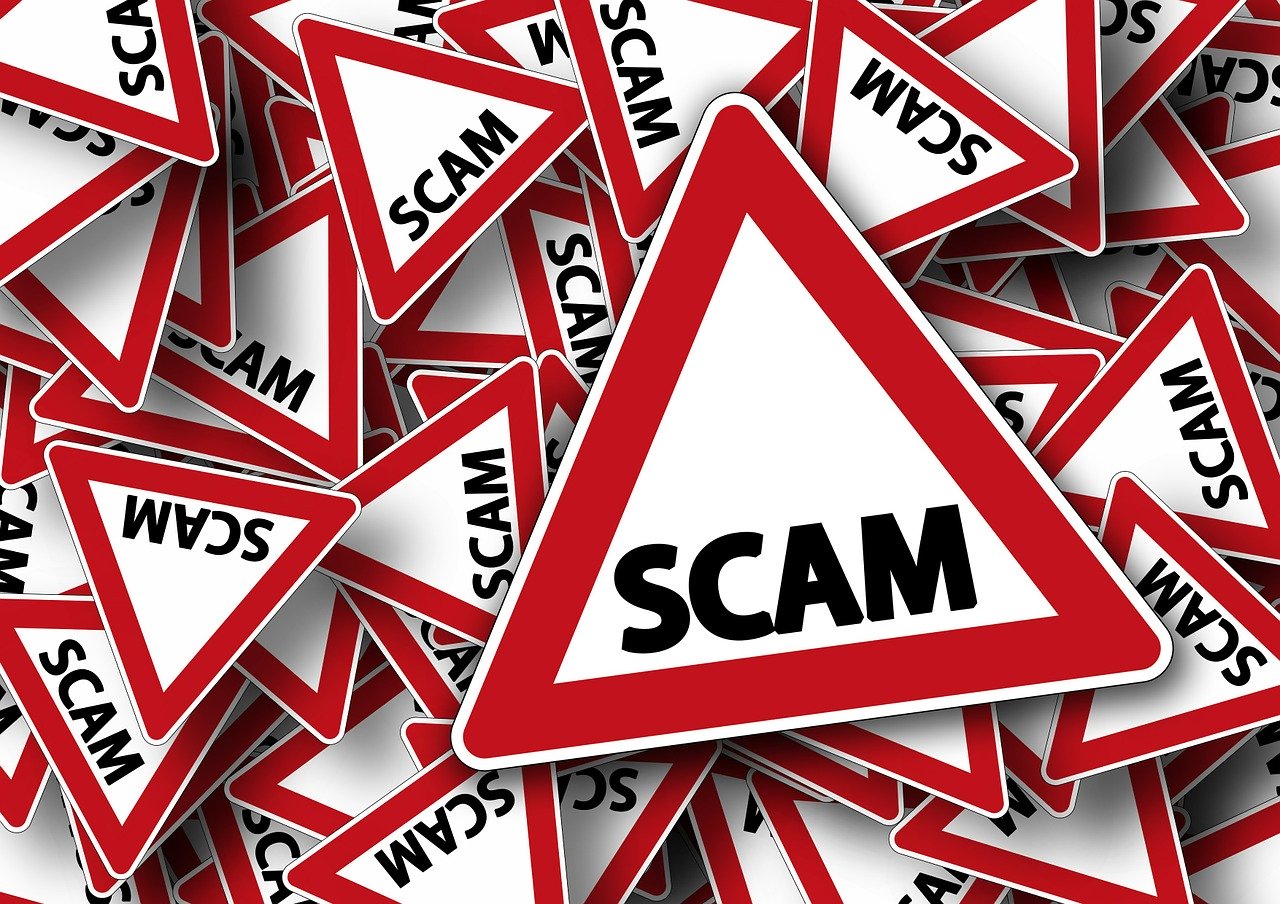 The H7svz info Malicious Message
Shipped: Your Costco package with $101 loyalty reward will be delivered Mon, June 22nd Emily h7svz.info/vwaOqyezqB
Note: Some of the names, addresses, email addresses, telephone numbers or other information in samples on this website may have been impersonated or spoofed.
Please share what you know or ask a question about this article by leaving a comment below. Check the comment section below for additional information, if there is any. Remember to forward suspicious, malicious, or phishing email messages to us at the following email address: info@onlinethreatalerts.com. And, report missing persons, scams, untrustworthy, or fraudulent websites to us. Tell us why you consider the websites untrustworthy or fraudulent. Also, to quickly find answers to your questions, use our search

engine.
You can help maintain Online Threat Alerts (OTA) by paying a service fee. Click here to make payment.
Comments, Questions, Answers, or Reviews
To help protect your privacy, please do not post or remove, your full name, telephone number, email address, username, password, account number, credit card information, home address or other sensitive information in or from your comments, questions, or reviews. Also, remember to keep comments, reviews, answers respectful.
Write Your Comment, Question, Answer, or Review
Write your comment, question, answer, or review in the box below to share what you know or to get answers. NB: We will use your IP address to display your approximate location to other users.