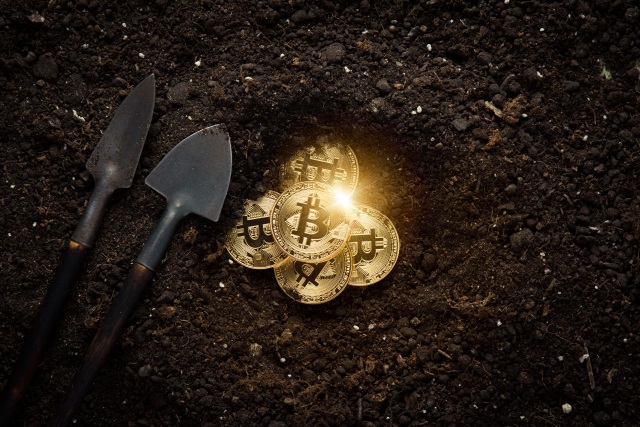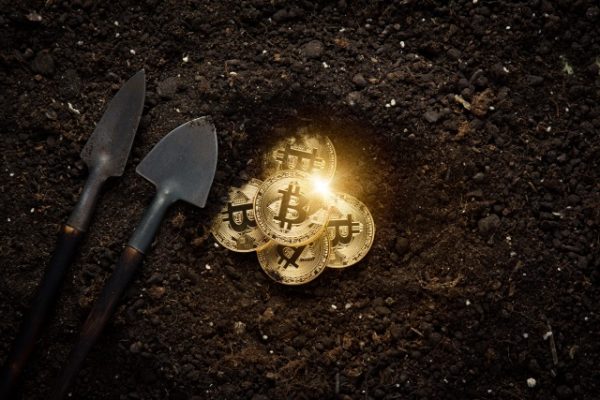 Researchers from Avira Protection Labs have recorded a 53 percent increase in coinminer malware attacks in Q4 2020 compared to the previous quarter.
With the Bitcoin price reaching a new all-time high earlier this month, this points to a connection between the rapid price rise and increased coinminer malware activity as criminals seek to cash in.
"The rapid increase in coinminer malware suggests that malware authors are taking advantage of the price trend in recent months and increasingly spreading malware that aims to exploit other people's computer resources for illegal mining activities. This correlation is not surprising but is nevertheless worrying for legitimate miners and investors," says Alexander Vukcevic, director of Avira Protection Labs.
Mining malware works undetected on the user's device, making it particularly insidious. The malware doesn't seek to steal data or blackmail the user, but to remain in the background as long as possible and carry out mining stealthily. To do this it uses resources from the infected computer, such as the processor, graphics card and main memory, as well as network bandwidth in a cryptojacking attack.
The three main types of coinminers discovered by the research include executable files, browser-based cryptocurrency miners, and advanced fileless miners — all of which have the ability to run on a variety of devices and systems.
According to the US Department of Justice, 2019 saw a sharp increase in stolen cryptocurrency, with over $4.5 billion worth going missing due to theft and fraud — more than double that of 2018 — and it can be assumed that this trend is set to continue thanks to the increase in malware activity. Analysts estimate that, on average, 1500 Bitcoin are stolen every day. Which, when paired with the fact that approximately 900 Bitcoin are mined every day, means that the available supply is decreasing.
"Crypto crime is undoubtedly rising and is becoming an issue that cannot be ignored. Users of Bitcoin must be extra vigilant and take precautionary steps to prevent from being targeted," adds Vukcevic.
Image credit: SPF / Shutterstock
Is your business effected by Cyber Crime?
If a cyber crime or cyber attack happens to you, you need to respond quickly. Cyber crime in its several formats such as online identity theft, financial fraud, stalking, bullying, hacking, e-mail fraud, email spoofing, invoice fraud, email scams, banking scam, CEO fraud. Cyber fraud can lead to major disruption and financial disasters. Contact Digitpol's hotlines or respond to us online.
Digitpol's Cyber Crime Investigation Unit provides investigative support to victims of cyber crimes. Digitpol is available 24/7. https://digitpol.com/cybercrime-investigation/
Europe +31558448040
UK +44 20 8089 9944
ASIA +85239733884