Bug in Windows 10 manda in crash il disco con… un'icona!
Gen 15, 2021 Marco Schiaffino
In evidenza, News, Vulnerabilità
---
La falla di sicurezza provoca un errore che corrompe il file system. Non serve nessun click: basta visualizzare il file in qualsiasi cartella.
Scarichiamo un archivio ZIP, lo apriamo e all'improvviso… Windows visualizza un errore nel file system, avvia una procedura di correzione e ci tiene inchiodati per ore con il PC bloccato. Un malware russo? Un attacco alieno? No: è l'effetto di un misterioso bug del sistema operativo Microsoft.
A lanciare l'allarme riguardo la possibilità che la falla di sicurezza possa trasformarsi in un vero cataclisma è Bleeping Computer, che in un articolo pubblicato nella giornata di ieri ha analizzato le caratteristiche del bug e le sue possibili applicazioni in un attacco informatico.
Il bug, che nessun sviluppatore riesce a spiegare, è terribilmente semplice: basta inviare uno specifico comando a Windows 10 affinché il sistema registri un'impostazione che provoca la corruzione del file system NTFS e renda illeggibile l'unità a cui fa riferimento. Se si tratta di C:, la partizione su cui è normalmente installato il sistema, il PC diventa inutilizzabile.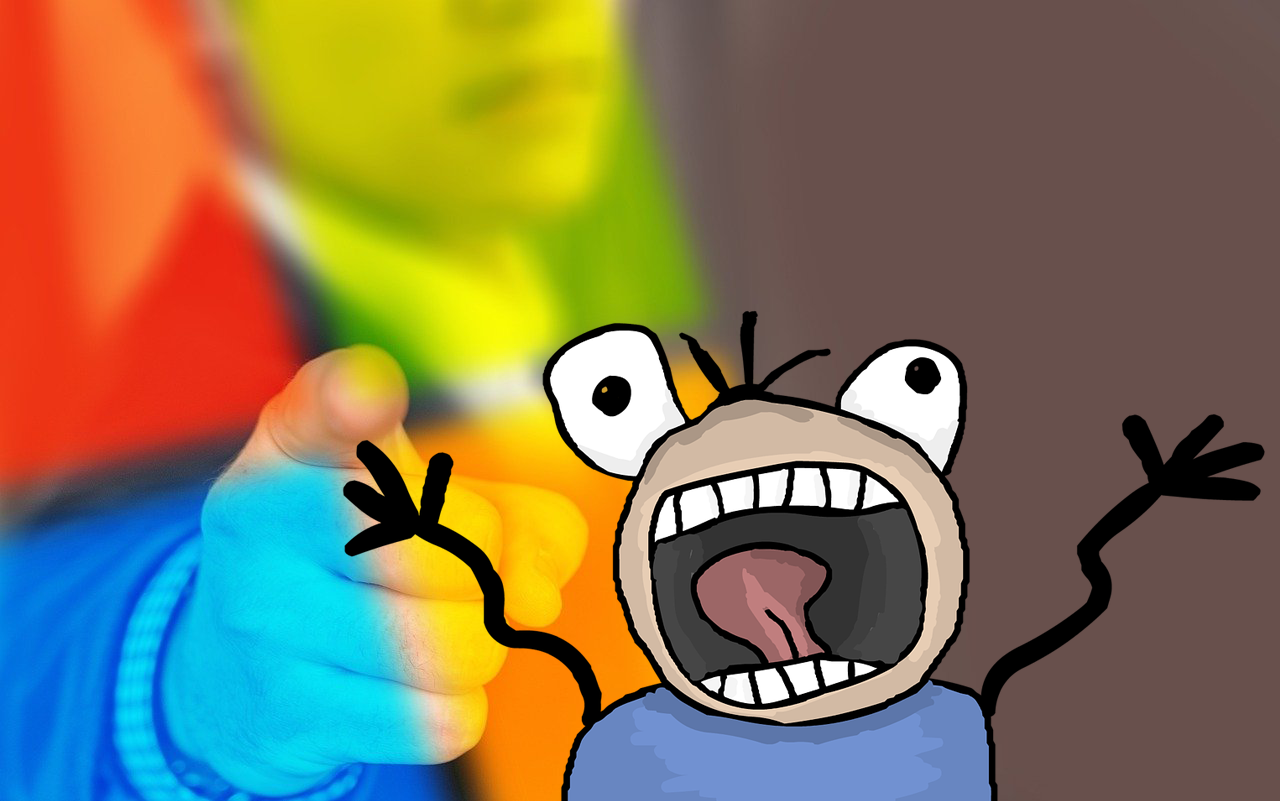 ***ATTENZIONE, NON UTILIZZARE IL COMANDO IN QUESTIONE SUL COMPUTER. IL RISULTATO SAREBBE UN CRASH CHE POTREBBE PORTARE AL BLOCCO DEL SISTEMA ALLA PERDITA DEI DATI MEMORIZZATI ALL'INTERNO DEL DISCO***
Il comando è estremamente semplice: cd C::$i30:$bitmap. La sua esecuzione avvia la corruzione del file system e un loop di procedure di correzione che hanno, in pratica, l'effetto di mettere K.O. il sistema.
Ma come potrebbero sfruttarlo dei pirati informatici? Qui viene il bello. Perché i colleghi di Bleeping Computer hanno provato a immaginare metodi che permettono la sua attivazione con il minimo livello di interazione da parte dell'utente.
Quello più efficace è indicare il percorso questione come oggetto dell'icona di un file. Con questa strategia, un cyber criminale dovrebbe solo "convincere" la vittima a scaricare un file o un archivio compresso che contiene il file cui è associata l'icona. A questo punto, basterebbe che l'utente visualizzi il contenuto della cartella per avviare il caricamento del file e, di conseguenza l'attacco.
L'ipotesi descritta qui sopra è solo una di innumerevoli possibili tattiche che possono portare all'utilizzo dell'exploit. Insomma: Microsoft si trova ad avere a che fare con un bug potenzialmente devastante, che potrebbe essere utilizzato da chiunque nel prossimo futuro. Incrociamo le dita…
---
---
Altro in questa categoria
---
Is your business effected by Cyber Crime?
If a cyber crime or cyber attack happens to you, you need to respond quickly. Cyber crime in its several formats such as online identity theft, financial fraud, stalking, bullying, hacking, e-mail fraud, email spoofing, invoice fraud, email scams, banking scam, CEO fraud. Cyber fraud can lead to major disruption and financial disasters. Contact Digitpol's hotlines or respond to us online.
Digitpol's Cyber Crime Investigation Unit provides investigative support to victims of cyber crimes. Digitpol is available 24/7. https://digitpol.com/cybercrime-investigation/
Europe +31558448040
UK +44 20 8089 9944
ASIA +85239733884