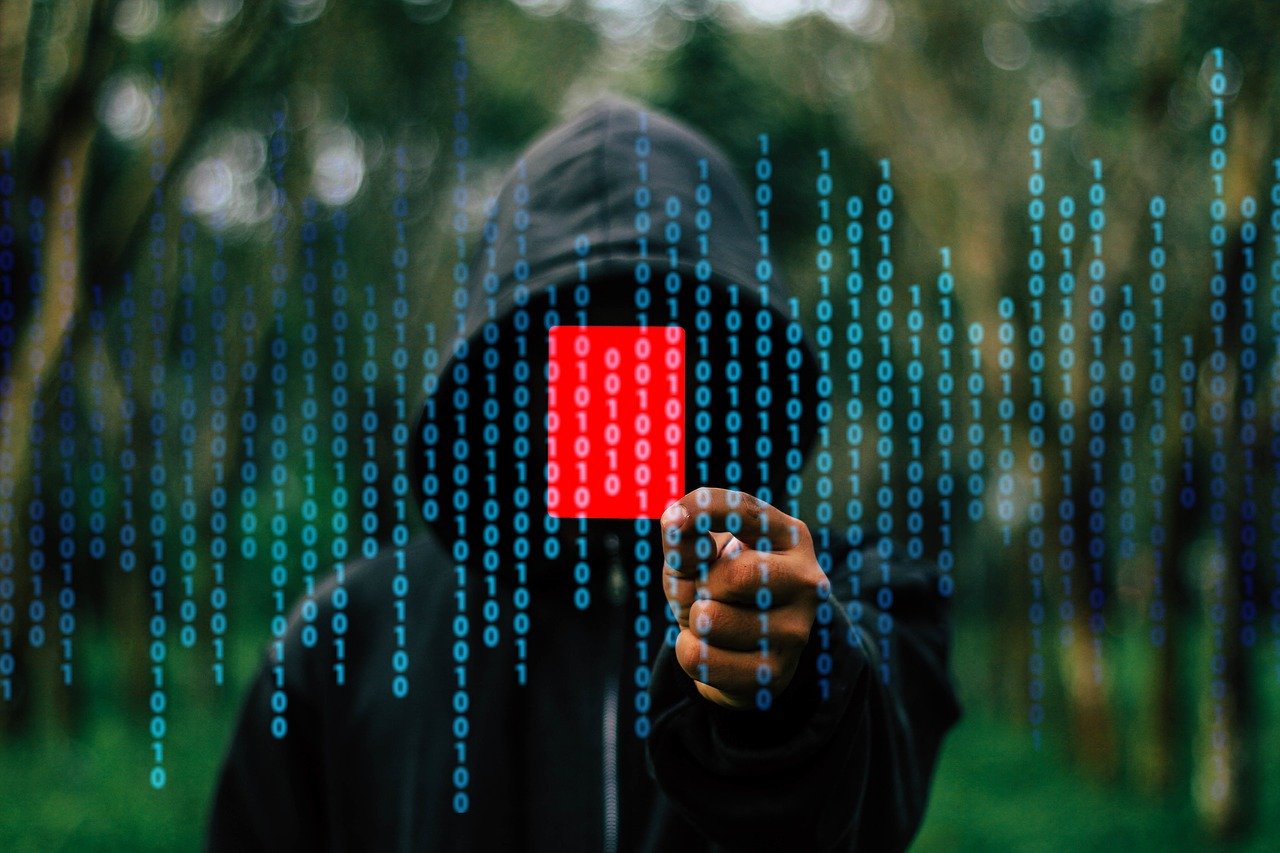 The "2020 Microsoft Verify in Progress" Phishing Email
From: Mail Admin – gassa89@live.com

Sent: Friday, February 21, 2020 7:24 AM

To: mailadmin@hotmail.kz

Subject: 2020-{Microsoft Verify in Progress}- Alert – February 22, 2020

Dear User,

This is to inform you that your email account has reached an Upgrade stage, Due to the fact that you are using our old version of Hotmail.

If you choose not to update your account on or before 22th February 2020, Your account will be permanently deleted from our database.

Take a minute to update your account for a faster, safer and full-featured Outlook experience by opening the attached file and click on "Validate" to login your account details to avoid deactivation of account.

EMAIL ACCESS TO UPGRADE

Thank you,

Mail Team ©2020
The link in the email message goes to a fake Microsoft Hotmail website, which will attempt to trick the potential victims into entering their usernames and passwords on it. If the potential victims enter their Microsoft Outlook, Hotmail, Live usernames, and passwords on the fake website, the information will be sent to the cyber-criminals behind the email scam, who will use the information to hijack the victims' accounts.
If you receive email messages like these, please go directly to your email account instead of clicking on the links in the email messages. If there is anything wrong with your account or something needs to be done to it, it will be shown to you after you have signed into your account. If you were tricked by one of these malicious phishing scams, please change your Hotmail, Live or Outlook immediately. If you are unable to, click here to report it to Microsoft.
Note: Some of the names, addresses, email addresses, telephone numbers or other information in samples on this website may have been impersonated or spoofed.
Please share what you know or ask a question about this article by leaving a comment below. Check the comment section below for additional information, if there is any. Remember to forward suspicious, malicious, or phishing email messages to us at the following email address: info@onlinethreatalerts.com. And, report missing persons, scams, untrustworthy, or fraudulent websites to us. Tell us why you consider the websites untrustworthy or fraudulent. Also, to quickly find answers to your questions, use our search
engine.
You can help maintain Online Threat Alerts (OTA) by paying a service fee. Click here to make payment.
Comments, Questions, Answers, or Reviews
To help protect your privacy, please do not post or remove, your full name, telephone number, email address, username, password, account number, credit card information, home address or other sensitive information in or from your comments, questions, or reviews.
Write Your Comment, Question, Answer, or Review
Write your comment, question, answer, or review in the box below to share what you know or to get answers. NB: We will use your IP address to display your approximate location to other users.